Then you'll love this newsletter.
Think of this email as a bi-weekly pep talk to creating your ideal freelance writing biz and reaching your fortune.
This newsletter is for you if:
You love hearing writers' successes and challenges

You long to connect with writers on the same journey as you

You're ready to achieve freedom, flexibility, and fortune
​
Subscribing also gets you free access to our Slack group, AKA your new co-workers!
But you don't have to listen to me. Check out what my subscribers have to say.
---
​

​

​
---
Listen to the loud voice in your head saying, "I need in on this!" and join our community.
No spam, promise!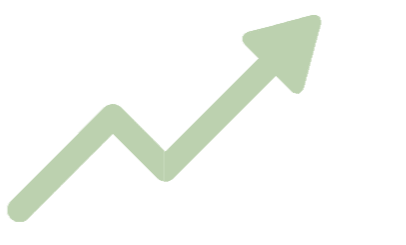 ​